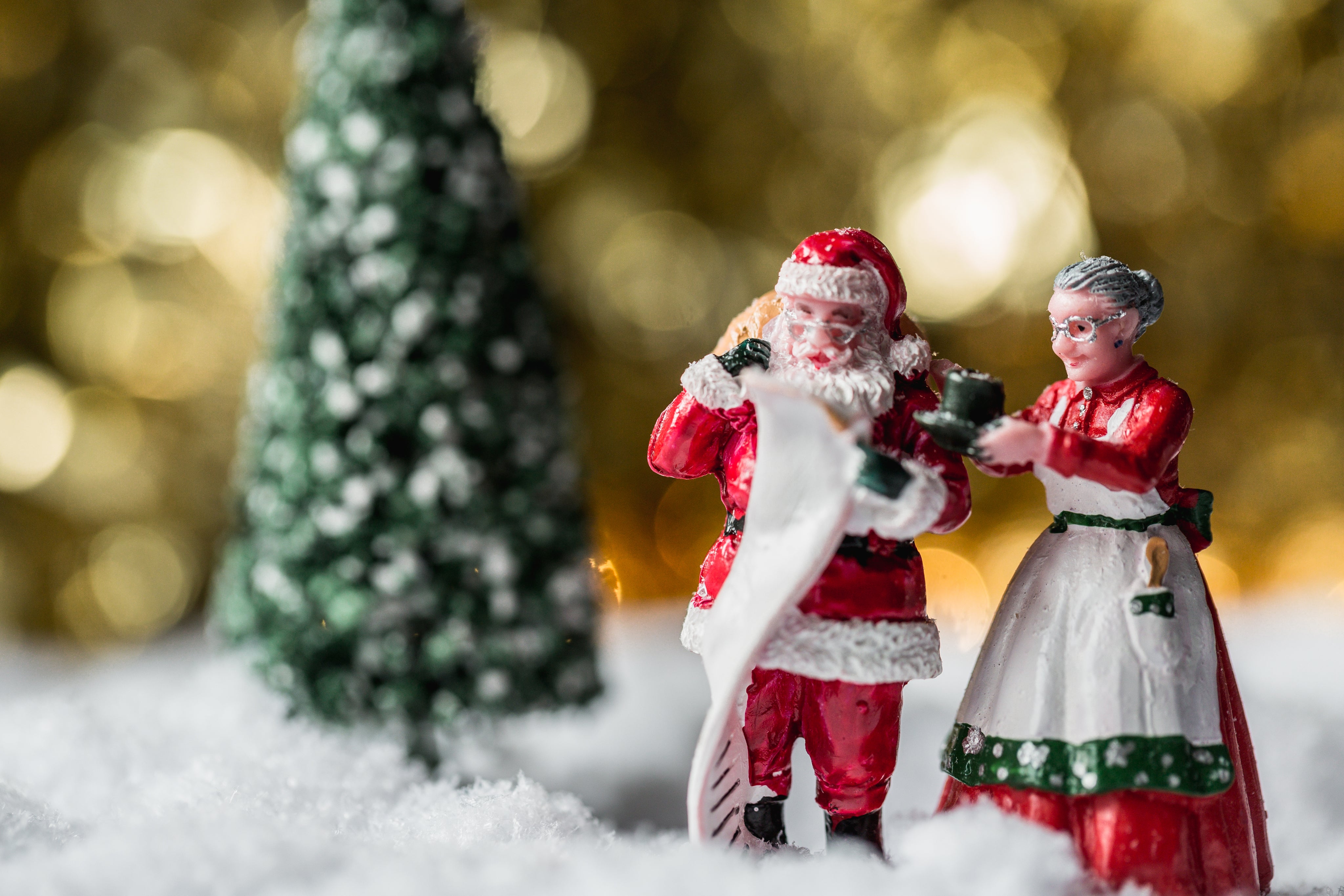 Christmas is Coming
Are you Ready? Hurry and get your Holiday Gifts and Decor today!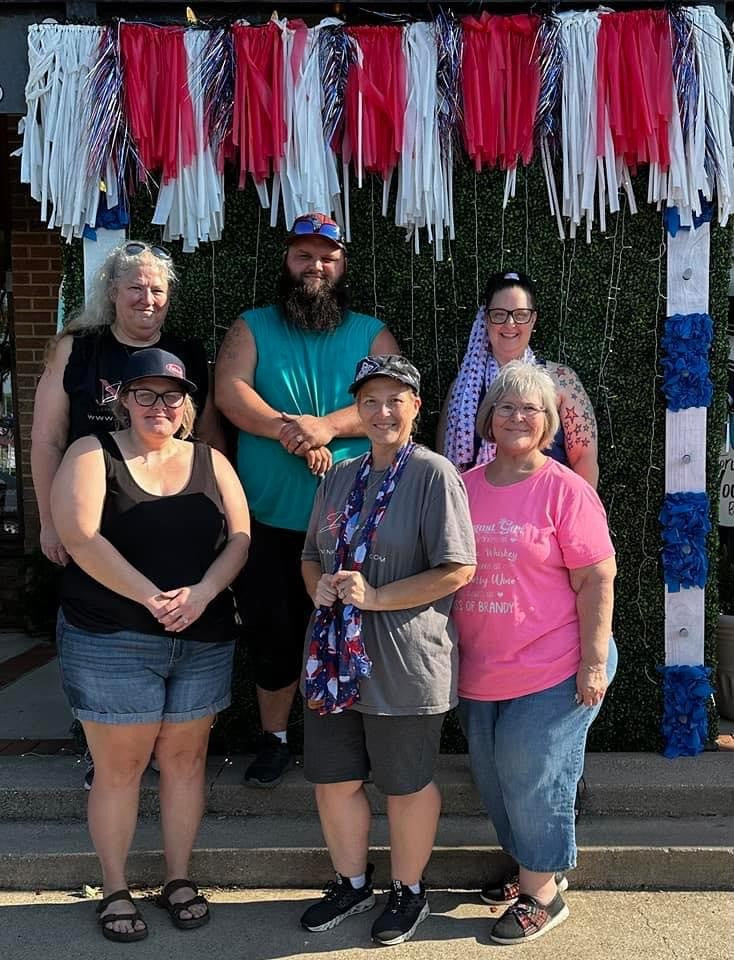 Welcome to our shop!
Get ready to decorate your life with our extensive collection of decor items! From funky wall art to quirky knick-knacks, we've got it all. And guess what? We even do custom orders! So you can have a one-of-a-kind piece that's as unique as you are.